Posted by Siti From Supplies2u.my on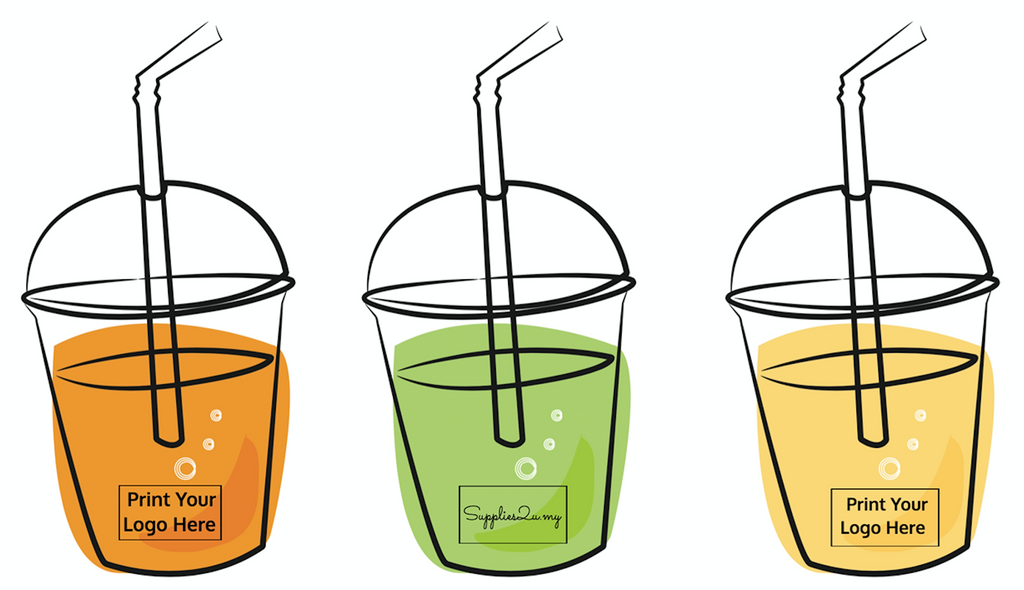 Every F&B business owner knows that it is important to advertise when they can. However, with most cup manufacturers asking for an order quantity of 30,000, 50,000 or more for cold cup printing, it does not make sense for most business owners to wait up to 8 weeks for a bulk order and no space to place the stock.
At Supplies2u.my, we promise LOW MOQ 1 colour print for the following quantities:
1000 pieces
3000 pieces
10,000 pieces or above
Tags:

Bistros & Cafes in Malaysia, brand image on social media, Catering and hopitality blog news supplies2u.my malaysia, coffee shop food brand packaging malaysia, custom printing malaysia, customised eco friendly design food packaging supplies2u.my malaysua, expand your brand, food packaging news kuala lumpur malaysia, hotel restaurant cafe custom print food packaging supplier manufacturer malaysia, LOW MOQ Clear PET Plastic Cold Cup Printing in Malaysia Supplies2u.my, Must Print Items for Restaurants
Posted by Siti From Supplies2u.my on
In 2017, people of all walks have smartphones, even children in secondary school have them. Almost every other person you know has a social media account and savvy business owners are grabbing every opportunity to expand their brand image on social media platforms.
How is social media connected to Brand Image? Read more here.
Posted by Siti From Supplies2u.my on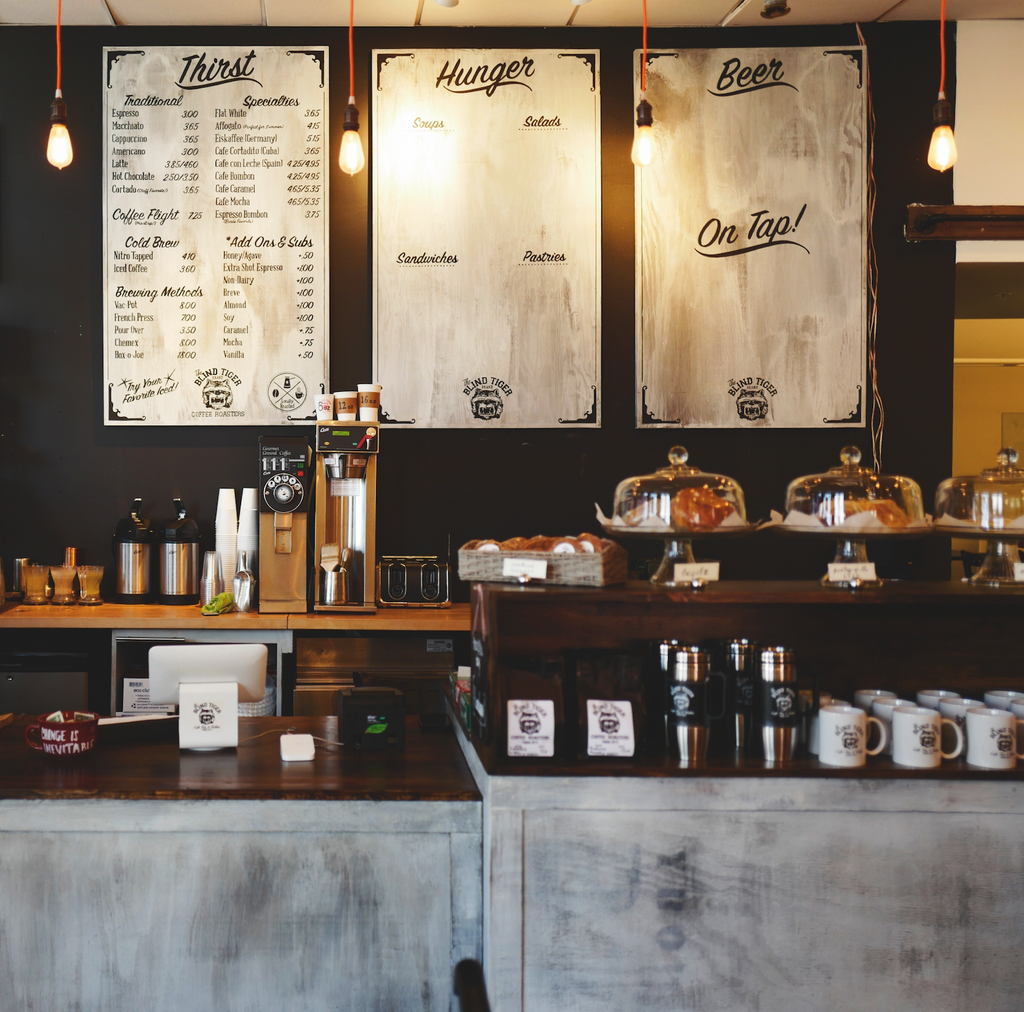 For your convenience, the following are a list of items from Supplies2u.my that are customisable and are guaranteed to expand your brand's image outreach.
Read here to find out more!