Posted by Siti From Supplies2u.my on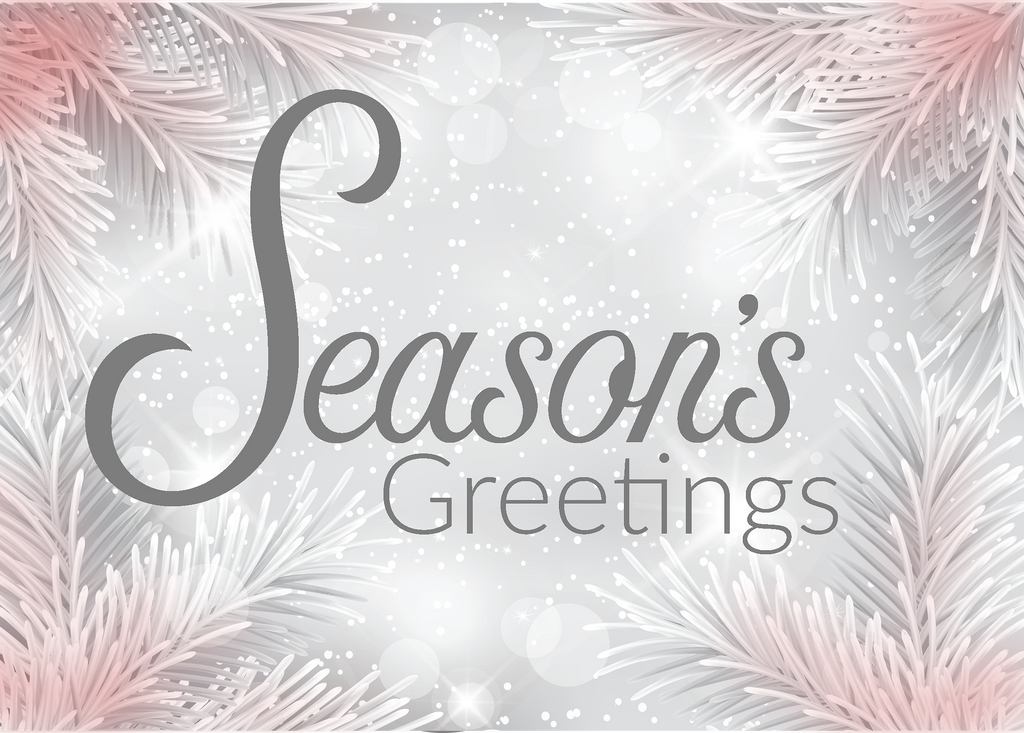 The Holiday season is nearing with Christmas and the New Year just around the corner. This is a time for happiness, shopping, good food and spending time with family. It is the best time for business owners to extend those warm holiday feelings to their customers.
So why are Seasonal Packaging Marketing Strategies important? Read more here.